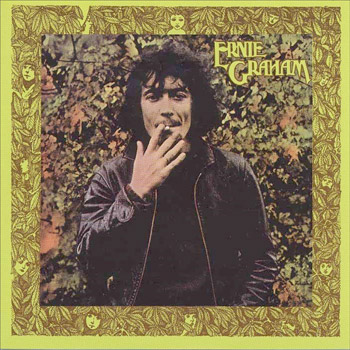 The good people over at Aquarium Drunkard recently turned us on to the Hux Record's reissue of this astoundingly bluesy and amazing Ernie Graham album from 1971.  You might call it "pub rock", we call it easy on the earlobes.
Just a suggestion for that baggy-eyed Monday morning.
Check out the Aquarium Drunkard write-up HERE.
And buy this splendid little record from Hux Records right HERE.