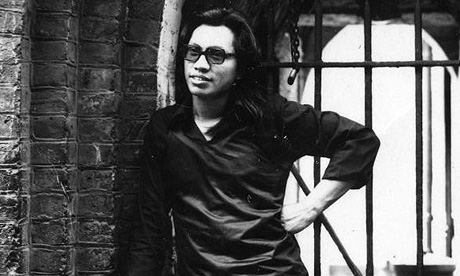 Yeah, we know, you're probably not from Britain, but, c'mon you've most likely heard of The Guardian, the British newspaper that is read by over 300,000 people in the UK alone and lord knows how many in this wide world of ours. If not, then it's time to start caring, it's time to start knowing what's going on in this wide world of ours.  Why?:
Because, Rodriguez, the man behind our absolutely amazing new reissue Cold Fact, has just received an  feature in this famed newspaper. And you can read it right HERE.
It concisely, and quite eloquently, explores the fascinating rise, fall, and rebirth of the musical career of Rodriguez, interjecting amazing quotes from the man about his very own life.
Our favorite:
"I'm trying to stay in good shape here, because I'd like to get out and meet the people, and play them my songs. I'm not old – I'm ancient. But there's only one age: either you're alive or you're not."